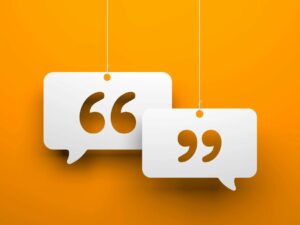 We've been serving senior citizens for over 50 years in Lebanon County. We've gotten to know our residents very well over this time.
We've also observed that some people have trouble communicating with the elderly. So I thought it would be good to share some tips with you to help you connect better. Make the effort and you will be richer for the experience.
First of all, be authentic. Our seniors enjoy being treated like peers. They may not remember everything you said, but they will remember how you talked to them. Never talk down.
Try to understand what it's like to reach a golden age. They were once your age, but now have slowed down and perhaps can't function as they once did. But if you engage them in conversation and listen to what they say, you may discover that you can learn from their life experiences. There are some fascinating tales they can tell.
And don't underestimate their ability to communicate with their own community. Community is our first name as an organization. Many of our residents know their way around today's technology and share word of mouth on social media. They also love being around each other …and you. All you have to do is establish a relationship with respect at its foundation.