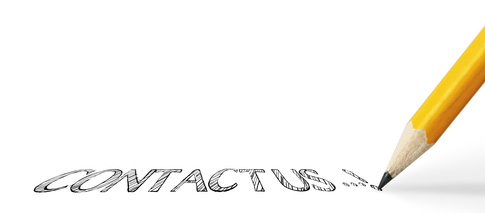 Thank you for Connecting with Community Homes!
Thank you for your interest in Community Homes of Lebanon County, Inc. in Lebanon, Pennsylvania.
Interested in applying for an apartment rental? There is currently a waiting list for apartments in our six "Terrace" Apartment buildings in Lebanon County. Information is on the "Location and Property Information" page of this website.
The recommended starting point to apply is to call our Leasing Manager at 717-273 -3333. You can discuss your needs and determine the next steps to get your name on our waiting list.
For this and all other inquiries, please fill in the form below, and you will hear from us. Again, thank you for your interest.
Do you want to send us a message? Please fill out the form below, include your email, phone number, and a detailed message, to request more information about any of our services. A confirmation will appear after you click "SEND."