Support Community Homes in Lebanon, PA
Volunteer ~ Donate ~ Give
We are blessed to have a team of dedicated professionals who serve Community Homes as either a volntary Board Member or supplement our Staff as a volunteer working directly with our resident population. They are appreciative of the assistance the volunteers provide.
If you have an interest in becoming part of our mission, please get in touch with us.
Community Homes of Lebanon County, Inc. is a not-for-profit and community-minded organization serving seniors and disabled persons in Lebanon County. All individuals served are of low to moderate income and rely upon the affordable housing and related services we offer. We encourage you to consider supporting this important work through one or more of these means:
Resident Services
Annual Appeal
Canal Affordable Housing Initiative – Coming Soon!
Volunteer your Time and Talent
Donations for Specific Purposes (Ask for About Our Wishlist)
Planned Gifts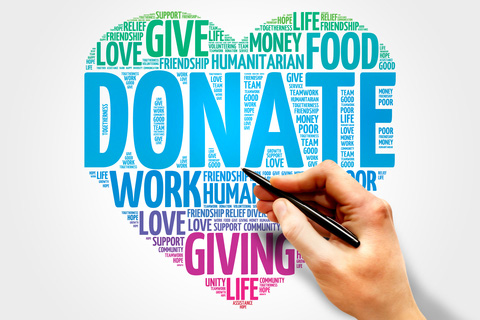 Contributions to Community Homes are purely voluntary. A contribution is in no way a requirement for a business relationship, residency or continued residency. All residents receive the same standard of service notwithstanding contributions in their name and are served without regard to race, color, national origin, ancestry, sex, physical handicap, disability or religious creed. Community Homes is a 501c (3) not-for-profit organization and therefore your contributions are tax deductible to the extent allowed by law. The official registration and financial information of Community Homes can be obtained from the Pennsylvania Department of State by calling toll-free, within Pennsylvania, 1-800-732-0999. Registration does not imply endorsement. Please make your philanthropic check payable to Community Homes of Lebanon County, Inc. and please remember Community Homes in your estate, retirement and financial planning.
Support Community Homes through our Annual Appeal Program