Rentals: Affordable & Quality Community Homes for Seniors
Community Homes of Lebanon County, Inc. provides housing for seniors 62 years of age or older and disabled individuals 18 years old or older. Because our properties are considered affordable housing, certain income limitations apply, dependent upon the property and specific funding requirements related to each property.
Anyone considering residency at properties operated by Community Homes is required to contact our rental office located at 605 South 8th St in Lebanon. Sue Evans is our leasing manager for all properties, and she (or her assistant, Sue Green) can be reached at (717) 273-3333.
Tours can be made of any property, and applications can be made for specific properties and apartment types (efficiency, handicapped accessible, one bedroom, and two bedrooms) by contacting our rental office.
Apartments include range, refrigerator/freezer, and one bath.
Pay laundry facilities are located in each building.
Pets are permitted with certain restrictions.
All buildings carry a strict non-smoking policy.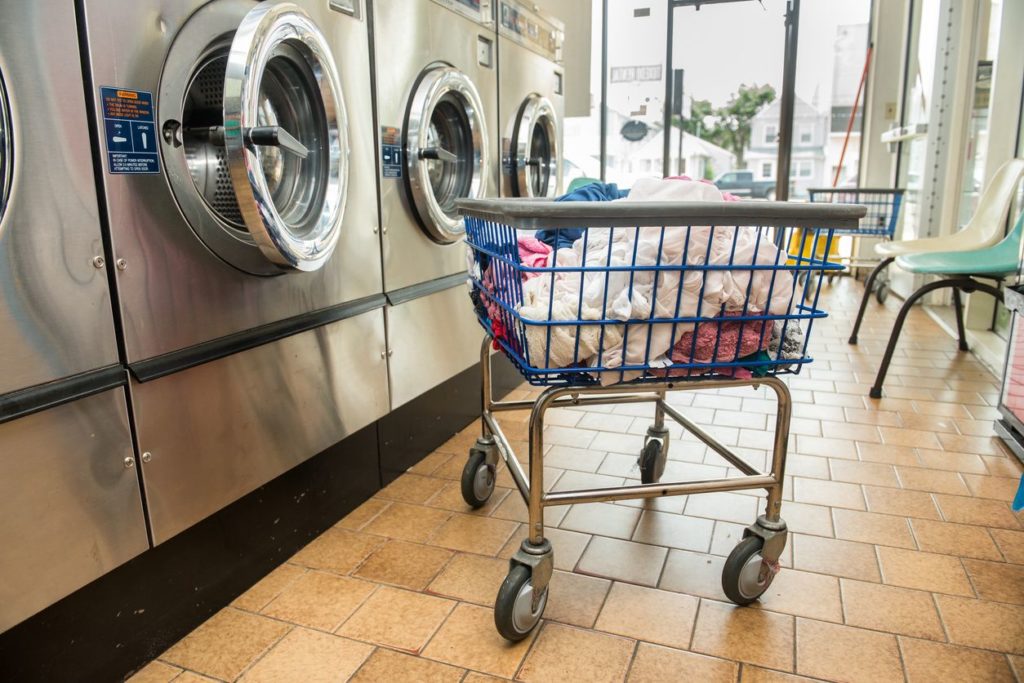 Rent at Every Property Includes:
Water, Sewer, and Gas
Trash Collection
Real Estate Taxes
Maintenance of Building, Apartment Interior, and Appliances
Electricity May Be Included with Rent (Varies with Each Location)
Typically, apartment openings are filled by individuals that have previously applied to our waiting lists. If you are interested in learning more about living at a Community Homes property, please call or visit our Rental Office at Poplar Terrace, 605 South Eighth Street, Lebanon, PA, during regular business hours. Certain income and other restrictions apply.
Select the location you are interested in to download the Rental Application.
For specific questions about applying for residency at a Community Homes property, you may contact us by email at: apartments@communityhomesonline.org.
For information sheets and floor plans, please visit our Locations Page.