Community Homes of Lebanon Valley, in partnership with others, provides housing, related facilities, and supportive services so that each person, whose life we touch, may realize more fully his or her potential for physical, social, and spiritual well-being.
Every good thing begins with a dream. In our case, the "dreamer" was Bill Hawkins, who ran the Lebanon County Housing Authority more than 50 years ago. In 1968, Bill recognized a vital need for our Lebanon County senior population, the lack of affordable housing for older people, many of them on fixed incomes. The problem was real and needed to be addressed with urgency. The idea took hold and 22 local community service organizations locked arms and created what is now Community Homes of Lebanon Valley. The dream became a reality, thanks to this team of visionaries.
In 1972, Willow Terrace, the first of six terrace properties was opened, with 100 apartments for seniors. Five other buildings followed over the next 29 years. As the organization grew, so did the understanding of the needs of the residents became more evident. "Community" is an apt first name. Residents who made the move from years in their own homes, discovered that becoming a Community Homes resident was a revelation. They still enjoyed the privilege of independent living, but gained something new – the support and friendship of their peers. They have the freedom to live independently in their own apartment, or can have immediate access to a community of friends and neighbors who share many things in common.
We kept learning and understanding that residents had other needs too. Questions like "Where can I get health or dental care?" or "How do I fill in tax forms?" or "Who can advise me on finding transportation?" …things that hotel guests may turn to a concierge for assistance. Out of this thinking, Community Homes provided this additional help in September 2015 with the development of Resident Services. The caring Resident Services team interacts with residents to provide an important "sounding board" on the variety of little things that they encounter during everyday living.
The value of resident services to the residents is truly priceless.
Explore Community Homes Core Values, Click Each Box to Learn MORE!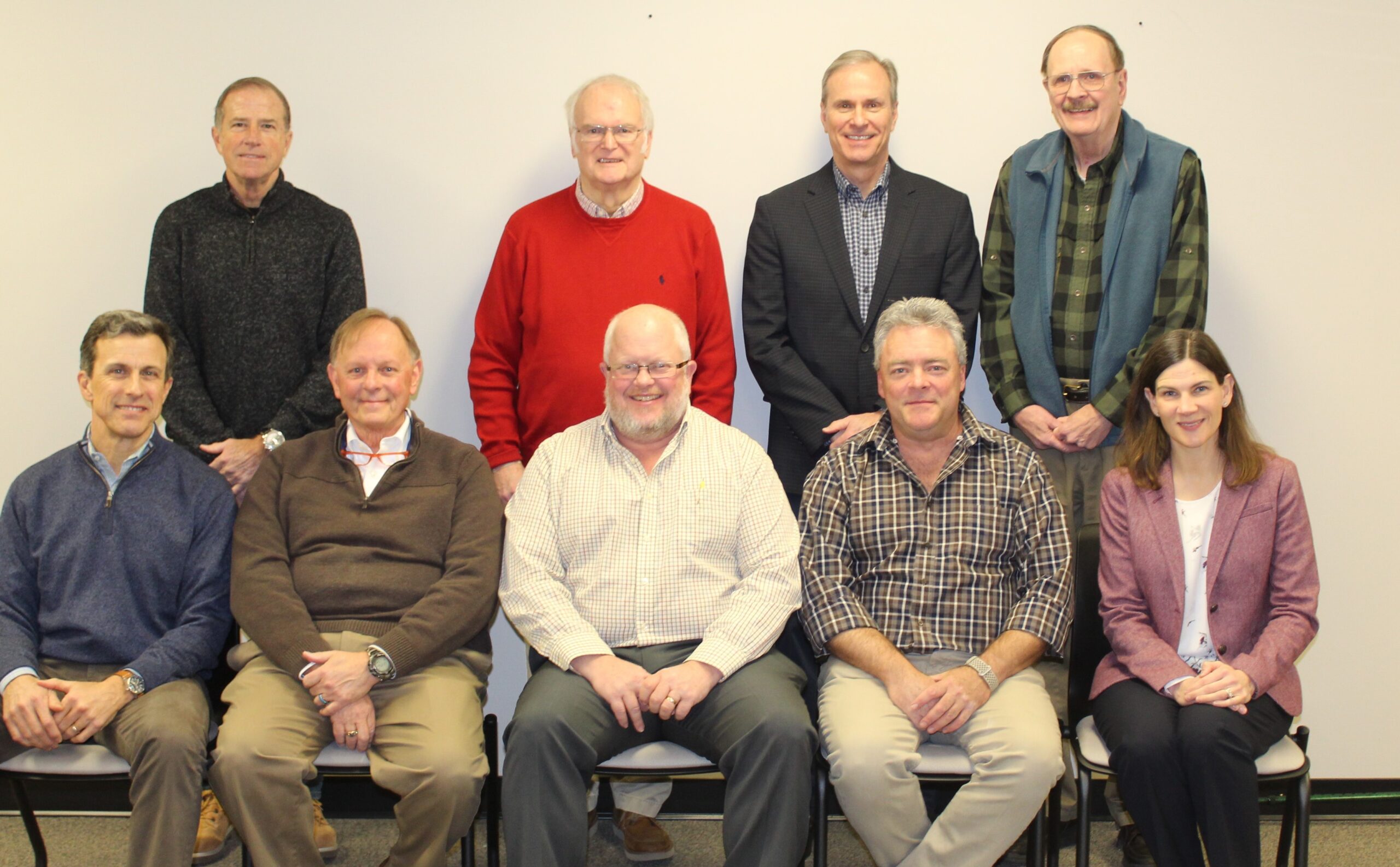 Front row: Greg Zinn, Charlie Rush, Glenn Wenger, Nathan Fry, Amy B. Leonard, Esq.
Back row: Pastor Thom Keller, H. Tom Richwine, Jason Trout, Raymond Bender
Glenn Wenger – Chairman
Greg Zinn – Vice Chairman
Raymond Bender – Secretary/asst. Treasurer
Jason Trout – Director
Pastor Thom Keller – Director
Amy B. Leonard, Esquire – Director
H. Thomas Richwine, III – Director
Nathan Fry – Director