When Health Declines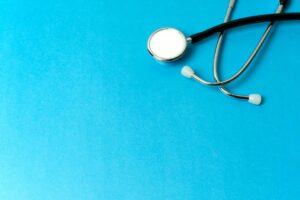 Next topic in our series of Understanding Seniors, many of our residents face an issue that is all too common with perceived "loss of independence". It is declining health.
Community Homes is not in the "assisted living" category, but through our Resident Services Department we are able to provide someone to talk to when residents feel a need for health related services. We maintain close relationships with entities like Albright Life and Welsh Mountain Dental. We've been able to guide our residents into using these facilities. And they appreciate the help.
According to the Institute of Aging, 91 percent of seniors have one or more chronic conditions. So if your parent is in this situation and is living in one of our Terrace properties, it's a good idea to familiarize yourself with the resources and insurance policies related to their particular needs. The less they worry about unanswered questions the better it is for them.